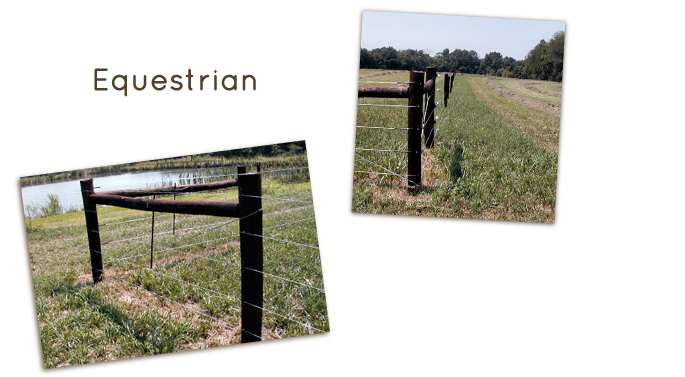 EQUESTRIAN POLICY
The road leading to Lost Trail Cabins is a rock road and steep in some areas.  Long trailers or underpowered trucks may have trouble climbing the hills.  However, a little common sense will go a long way.  Ensure adequate tongue weight, use 4-wheel drive if you have it, and take your time.  If you start spinning your wheels on the rocks you will loose traction and start sliding back down the hill.  This is not fun, as I have had to do this myself!
Feel free to check us out in advance of your visit to determine if you can make it or not.
Lost Trail Cabins welcomes your horses but must be made aware in advance that you are bringing them so accommodations may be made.
Riding at Lost Trail Cabins is limited, but the Johnson Creek Equestrian Trails are within two miles and can be accessed by horseback.
Horse trailers are not allowed in the cabin area and must be parked in the parking lot.
Hitching posts are located in the area and are available at no charge.
You must clean up after your horse or a $20 cleaning fee will be charged. 
An outdoor hydrant and hose is available to wash your horse at no charge.
Four paddocks sized between three and five acres are available for rent at a cost of $40 per paddock per day.  You may keep up to four horses in one paddock at no additional charge.
All paddocks are enclosed with five strands of high tensile wire capable of being electrified.  We prefer not to electrify the fence but may do so upon request.
Each paddock contains a frost-proof MiraFount watering system.  This waterer is disinfected after each use using chlorine bleach in order to limit contamination from previous horses.
Your horse must be current on all vaccinations and you must provide proof prior to unloading your horses.  Bring your papers.  This is for your horse's safety also.
By renting you agree that you will not hold Lost Trail Cabins responsible for the health of your horses or the damage they cause.